Kabo - Welcome to Aletheia Ministries
The purpose of this website is simple: for the evangelization of the unbelievers and the edification of the body of Christ, primarily in Sierra Leone and then beyond. You will therefore find Bible doctrines taught by Michael M. Turay at Grace Center Bible Church a.k.a. R.E.C.C., Regent Village, Freetown.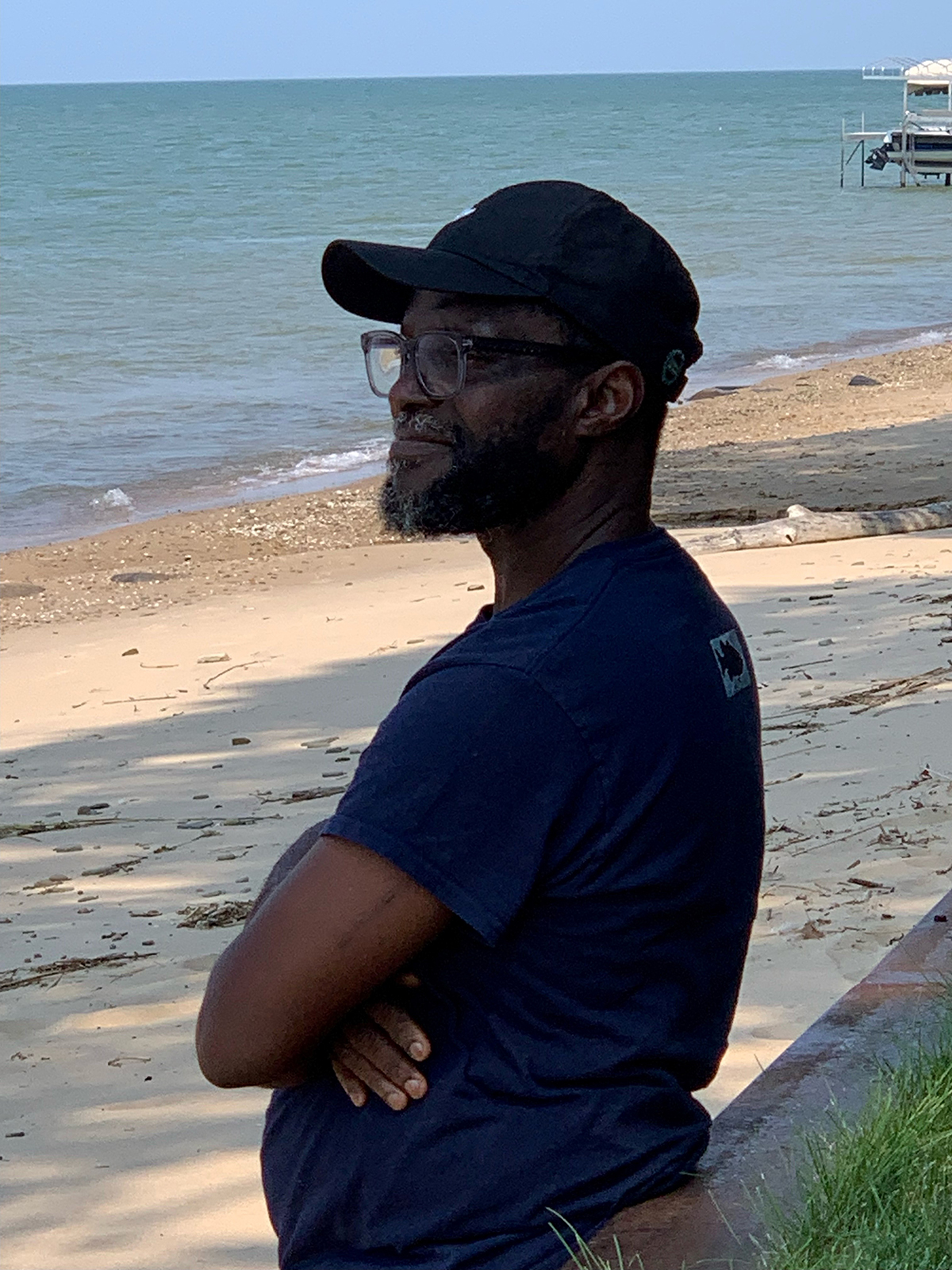 About Us
Dictum: "Knowing the absolute truth…by being a true disciple" – John 8:31-32
About Us
Aletheia Ministries was founded over 20 years ago by Michael M. Turay whilst in the mission field for 11 years. He served with Youth for Christ International for 21 years. This ministry was birthed as a result of the rising need in the church for accurate bible teaching, with the desire to not only learn the absolute truth of God's word, but to help others know it too.
We exist to help make available the orthodox teachings in God's infallible word available, to all hungry souls, in our nation Sierra Leone and beyond. It is for this purpose that this website is born. We express our gratitude to ABADATA COMPUTER Corp. in USA, for making this possible.
Our Mission Statement
With the mandate from our Lord Jesus Christ to make disciples, Aletheia Ministries, a non-profit organization exists with the objective of evangelizing unbelievers, teaching about the Person and work of the Lord Jesus Christ as Redeemer and Savior through His work on the cross of Calvary. We also provide categorical Bible teaching for the edification of the saints, through the infallible and inerrant word of God, which provides the building blocks for the spiritual life, which is the process of conformity into the image of Jesus Christ, for the purpose of manifesting the character of Christ, that results in bringing glory to God the Almighty, and this would lead to the equipping of the body for service. We also work to accomplish our mission through Church planting and the establishment of bible training centers and providing of study materials without cost to those who desire them.
This ministry continues to exist due to the free-will offerings of believers who desire to be part of our outreach.
Have something you want to say?
Talk with us, send us an email. We want to hear from you.